I have been offered two classes for the upcoming July 2019 instructional session at DeVry University: a section of ENGL 135: Advanced Composition (which I am teaching even now) and a section of ENGL 112: Composition (which I last taught during the November 2018 session). Both are co-sat, as was the case for the SPCH 275: Public Speaking section I taught during the recent March 2019 session; they combine an on-site hybrid group with an online-only group.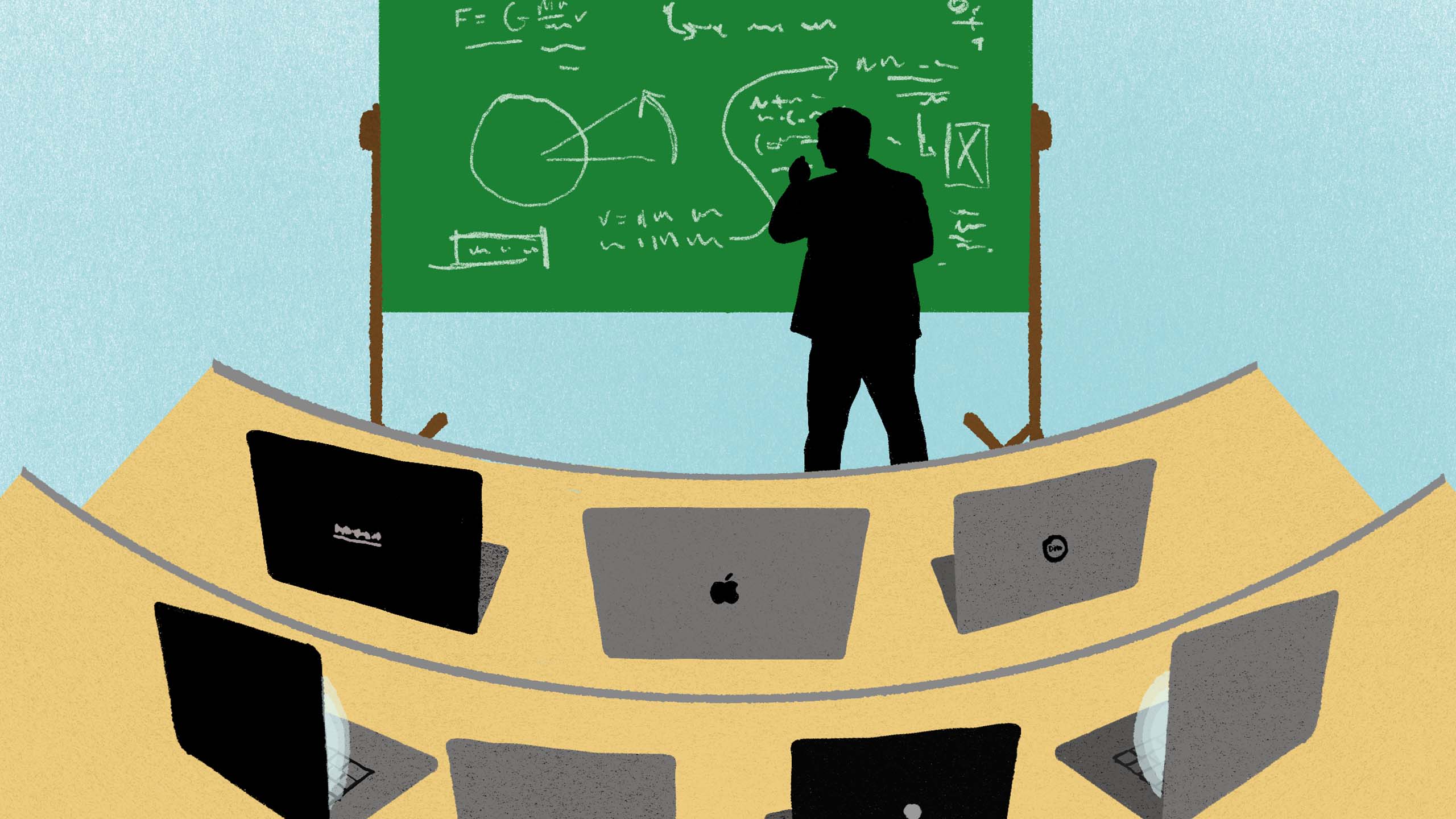 ENGL 135 appears to have gone through a redesign, which means the materials I've prepared for past students will not be applicable, or not as much so, as they are for the present session. There do appear to be fewer deliverables, though, which means I will likely not have as much work to prepare things as I have had in the past–or as much work to grade, which also has its attractions. I'll need to review the course in more detail before I proceed, however, but that's not particularly onerous.
ENGL 112 also appears to have gone through a redesign since I last taught it, so I'll need to review the course and generate new materials in response to it, as well. Honestly, though, it is good for me to do so. Refreshing my teaching from time to time is helpful; it keeps me from growing complacent. I have seen many instructors at several colleges and universities grow fixed in their ways, inattentive to developing knowledge in their subject areas and in teaching, generally; it has not helped the students to be mired in the understandings of thirty years ago and more, nor has it helped those of us who have done more recent work in the academic humanities, to have such be the case. Nor yet is it good for the world outside to have things root in the exhausted soil of conclusions decades out of date and unresponsive to the many things learned since.
The session spans 8 July to 31 August 2019 (that's what my contracts say, anyway). On-site meetings for ENGL 135 will be Thursdays at 1830 US Central Time in Room 106 of the San Antonio Metro Campus; on-site meetings for ENGL 112 will be Wednesdays at 1800 US Central Time in Room 105 of the San Antonio Metro Campus. Synchronous online sessions will occur at the same times; sessions will be recorded for later viewing. Office hours will be online on Mondays at 1800 US Central Time; other meetings may be made by appointment.
As ever, I appreciate having the chance to do this again. I'd hate to think that I'd get no use out of the studying I did to learn how to do it…