Now that everybody in my part of the world's had a chance to get woken up and get their hangovers under control, a few comments are likely in order. It is a new year, after all, and the new year does tend to invite this kind of thing, the more so since I did not do a retrospective over 2019. (I usually do that kind of thing on the blog's anniversary, which happens in June. I hope you'll stick around for it.)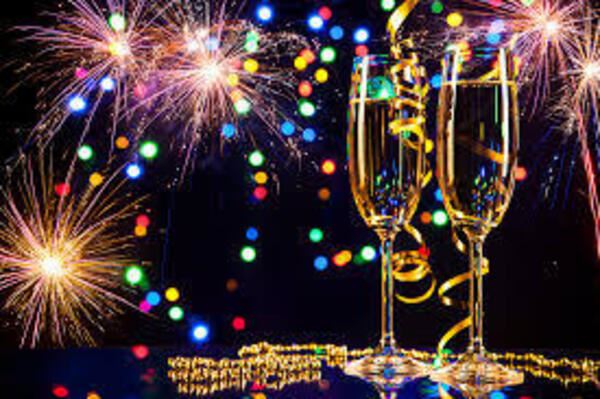 For one, I've given up teaching. I realized, later than probably ought to have been the case, that I was not doing any good in the classroom anymore, that I was simply doing it to collect a paycheck. I'm in a position now that I don't need the income–there was quite a while that I very much did, but such is not the case at this point–and it's enough of a disservice to those who would attend classes to have someone who has more or less checked out that I decided I would, in fact, check out. I will not rule out the possibility of teaching again at some later point when I might be able to do some good with it, but I do not see such a time coming again for me at any point in the foreseeable future. I am not a prophet, though; again, I'll not rule out the possibility.
For another, I do mean to continue to work in this webspace. Even if a lot of the traffic to it since I started has been driven by my students needing to access it, not all has been. Indeed, some of the stuff I've done here has helped some people do the things they've needed to do. Insofar as that's the case, then, I'll keep working on this. In truth, since I'm not teaching anymore, I might well have more time to put to this project; I've not been as good about keeping abreast of it as I ought to have been, I know, and I am not proud of it–but I can work to address it and make sure that, moving forward, I give it what it ought to have.
For the record, that does include the Fedwren Project and the Robin Hobb Rereading Series. And it will resume including my commentaries, in which I had formerly engaged and which I would like to turn to doing again; I have missed thinking about things and writing about what I think, even if I am not likely to get anything placed in any kind of scholarly journal and do not really have a need to do so. Again, I'm not teaching; I've long since given up on having the kind of academic position that requires publications, and it makes little sense for me to compete with the people who are (and who have institutional access to apparatus) and whose continued livelihoods depend on them getting (back) into print.
For a final note or two: I'm looking at getting a couple of poetry collections compiled and into print. I will, of course, be plugging them here as I get them closer to being done (I'd be a fool to not, and I try not to be a fool). Too, I'm looking at putting together a kind of synoptic history of a local group of which I was part and with which I am associated once again. More on that will come later, as I get more put together, but I will be plugging that here, as well. So there are some things to look forward to as I move into the new year, and I hope that you'll follow along, as well! I'll try to make it worth your while.
Did I bring you as much pleasure as a cup of coffee does? Half a cup? Could you kick in as much for me so that I can keep doing it? Click here, then, and thanks!