I have been offered a class for the January 2019 Session, a section of ENGL 062: Introduction to Reading & Writing, and I've accepted the assignment. It's a class I've taught several times before, though it seems to have changed a bit for the upcoming term. (That's good, because there were some things that needed adjusting, but it does also ask me to re-learn some things. But that's also to the good.)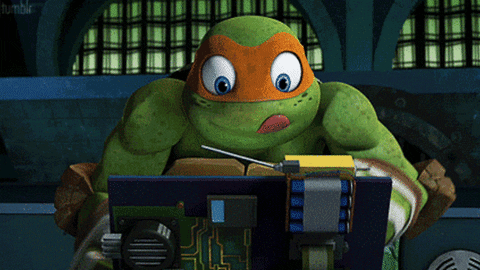 I am likely to continue to offer samples of the work I expect my students to do, as I have noted that the students in classes where my examples are ready to hand do better on the tasks assigned them than those who were not. Too, I've not generated examples for the introductory students yet, and it can easily be argued that they are in the most need of additional assistance; I have been lax in not doing so previously, and I will address the lack. And it will help me negotiate the changes that have gone through since I last taught the course, which is also set to be to my benefit and my students'.
The class is set to meet in Room 111 of the San Antonio campus on Mondays at 6pm, beginning on 7 January 2019 and running through 2 March. It's scheduled to run until close to 10, but how much of that gets taken up will depend on enrollment; keeping two students in for four hours is a bit much. And I will have to negotiate the MLK holiday, which will interfere with the class meeting. But that will be a relatively minor challenge–I already have plans in mind for how to proceed–and I am happy to be once again in a position to face it, to do again what I have long done and even longer trained to do.