To follow up on the work of last week and before, continuing what I've found to be a useful pattern, I mean to press on in drafting sample assignments to help my students better understand what they are asked to do for the class. I also press on on in the hope that my efforts will prove to be of both that benefit and others to readers yet unknown to me. In doing so, I narrate my process of composition and present another sample paper near the end of this blog post.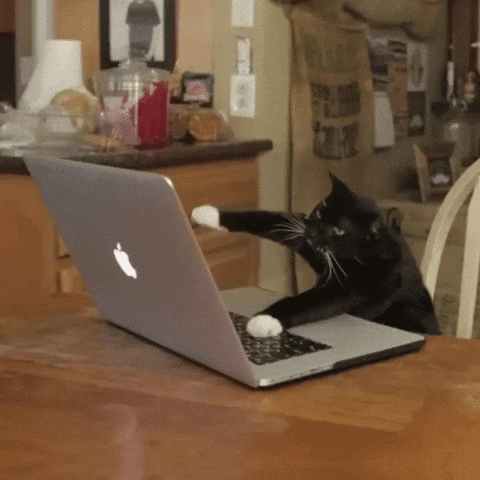 For the present assignment, students are asked to revise the drafts they submitted during the previous week in light of instructor comments about them. Submission guidelines remain the same as for the previous piece.
Accordingly, to complete the exercise myself, I opened the editable copy of the paper I had written, saved it under a new filename, and printed it out. When I review my own work, I do so more effectively from paper as a result of years of practice doing so, and I try to cater to my strengths when I do such work. Printed copy in hand, I pored over my earlier work, looking for places I could tighten phrasing–particularly in the long body paragraph of the earlier paper. Where I could, I marked such passages and penned changes between the printed lines. I then transferred the comments back into the editable paper, working from the end of the paper towards the beginning so that the changes I made would not displace other phrases I needed to change.
With that done, I again reviewed the piece for readability by applying the Flesh-Kincaid reading level test. It again returned a result in line with what I had hoped to find. I was thus able to proceed to review style and mechanics in the work. After making the adjustments that needed making, given exercise requirements and ease of reading, I put the document into an accessible format, which I present here in the hopes that it will be of use: G. Elliott Revised Sample Essay.
I can still use more support as I work to support my students more.