Read the previous entry in the series here.
Read the next entry in the series here.
---
The next chapter, "Shakedown," begins with Amber grousing about the cramped quarters she shares with Jek and Althea aboard the Paragon. Althea offers some wry counsel before lapsing into musings on her own difficulties. The ship is sailing well enough, but the crewman Haff is presenting her problems. Althea and Amber confer about their respective problems–Amber's are less prosaic than Althea's–finding little ease therein.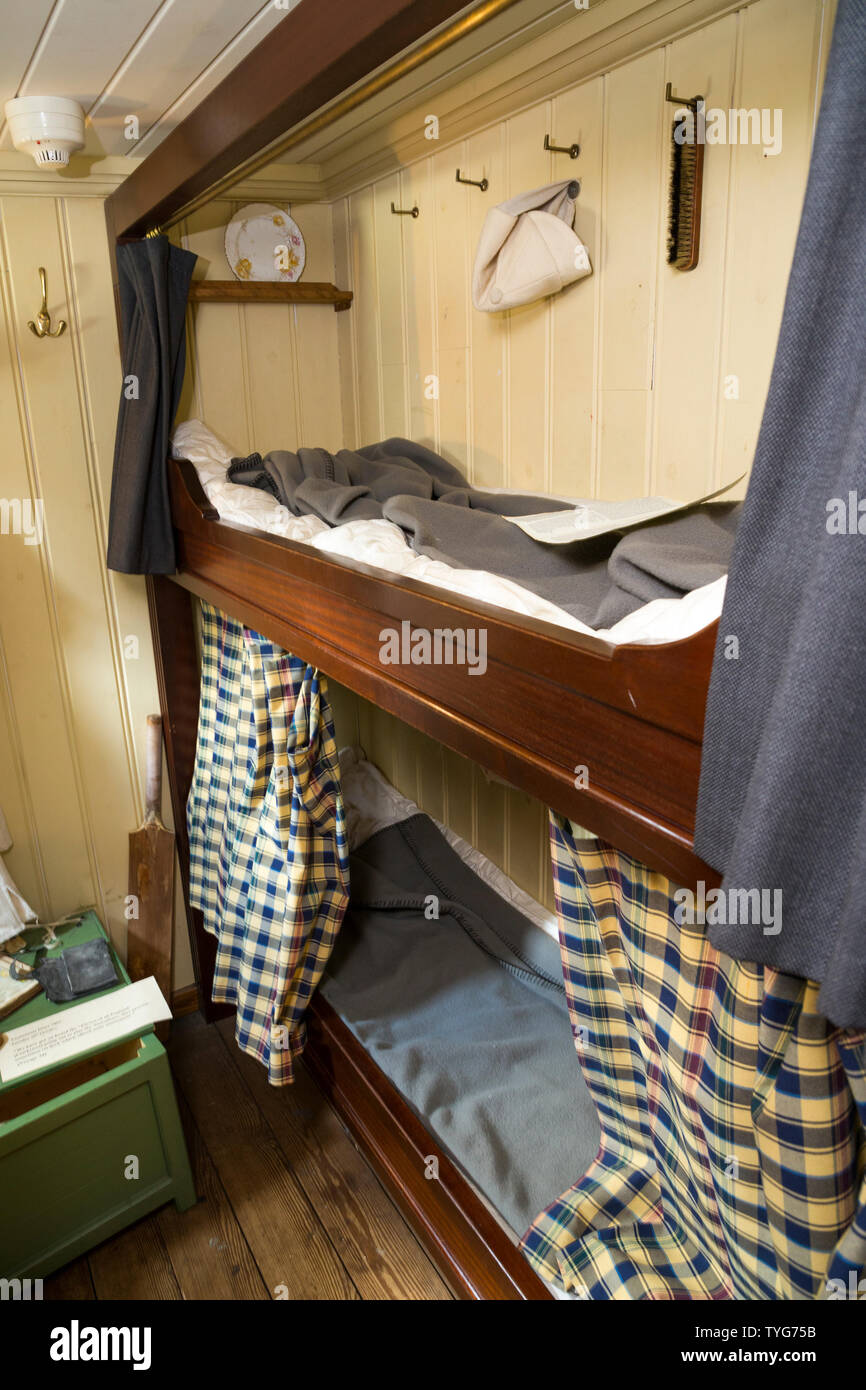 Aboard the Vivacia, Gankis reports to Kennit that there is trouble in Divvytown; Kennit realizes the town has been raided. As he makes for the deck, he is harangues by the wizardwood charm at his wrist, which reminds him that such events have happened for him before. He surveys the damage and, somewhat reluctantly, puts in at the ravaged town, Sorcor and the Marietta joining him. The survivors begin to show their displeasure with Kennit, and matters grow quite tense; both Etta and Wintrow position themselves to defend him from them. Surprisingly, Wintrow speak up in Kennit's defense, rebuking the survivors who want only to hide from the next depredation. The crowd begins to rally to Kennit–for the most part; one of the leaders attacks Wintrow, who responds with lethal force, provoking a brief melee that leaves the pirate crews victorious.
As Kennit begins to take his crew away, they survivors plead with them–and Wintrow again rebukes them. Compelled by his voice and words, the survivors agree to follow his and Kennit's direction–and Kennit ensures that it is forthcoming as he begins to cement his nascent kingly status.
The present chapter seems to present a change in Wintrow–not so much in his use of violence, really, as in his adoption of Kennit's ideas. Whether this is Kennit corrupting the boy, Wintrow growing further into adolescence–with its absolute certainties of how to make the world better–or perhaps some legacy of his religious training bidding him believe that he is better than the ragged survivors of a ruined shantytown is unclear to me as I read the chapter again. Perhaps it is some combination of the three; certainly, it serves Kennit's plans, redeeming his failures in the situation–failure the pirate himself acknowledges–and helping him to secure yet more renown for himself as he works toward putative kingship. But at least his ideas range past those of hereditary monarchs Regal and Cosgo, whose ideas about rule seem to center on self-gratification…