As I've remarked once or twice before, I live outside of town in the Texas Hill Country, and not terribly far from a creek, so I often get critters of one kind or another in the yard or in the house. I suppose I ought to mention also that, while my yard is fenced all around, the fencing is of uneven quality. Some of it is simple chain-link–with gaps at the base. Some is tall privacy fence–with gaps at the base. Some, in the back corner, is frayed and faltering wire–with gaps at the base and elsewhere.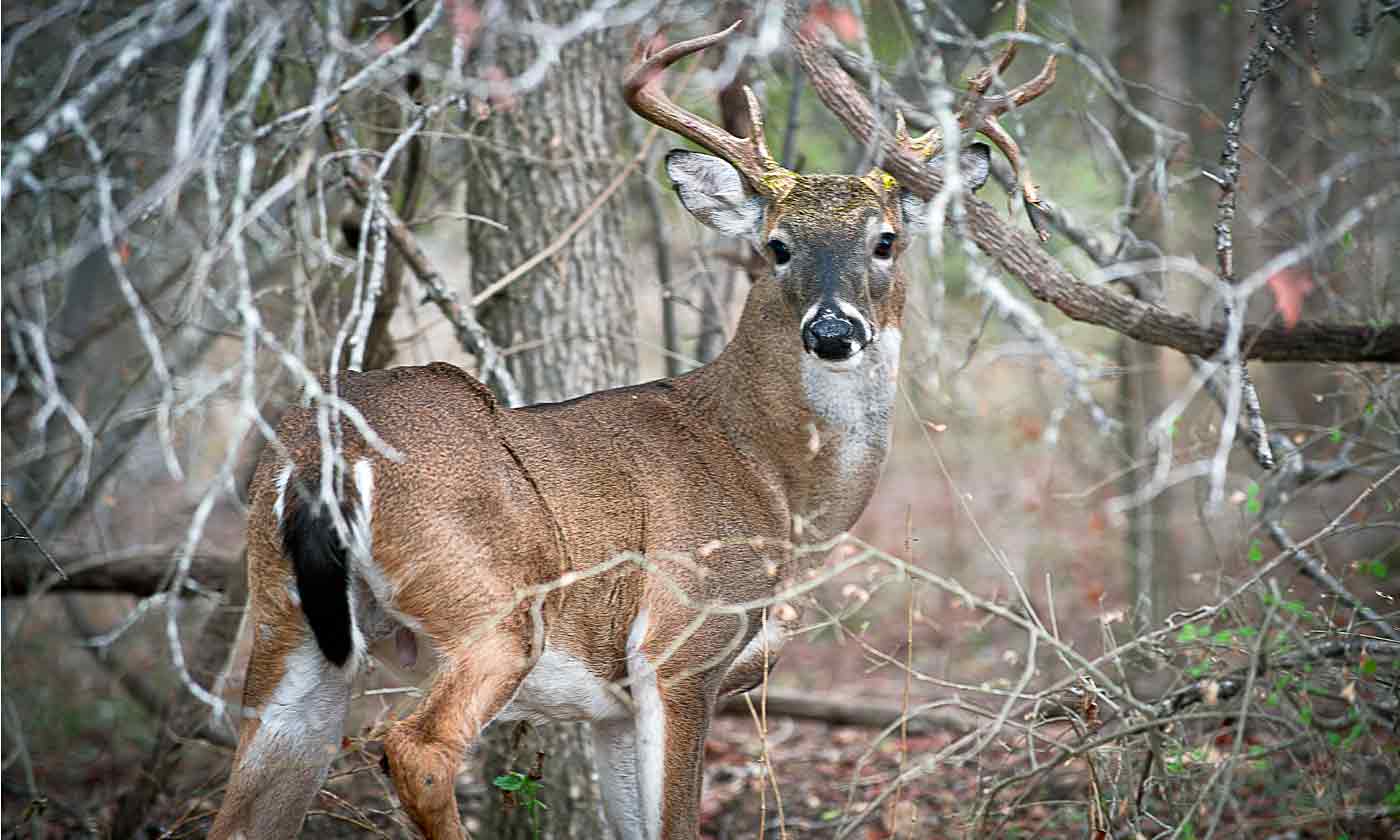 Now, it is no strange thing for me to see deer in my yard–or anywhere in the area, really. They abound in this part of the world, some years more than others, but there is a reason my old high school and a few others in the area use them–or parts of them–as mascots. So when I saw a young one, spots still showing on its hndquarters, out along the fence-line a couple of days back (as of this writing; it'll be a while before this gets where other folks can see it), I didn't think anything much of it. It was one of those things that was nice to note but nothing to stand out in memory, like a sunrise or sunset that strikes the eye but does not linger in the mind so much.
When I noticed the same deer along the fence-line the next day, though, I began to wonder about it. And when I saw it for a third day in a row, it occurred to me–idly, because I had not had enough coffee for the day yet–that the poor thing was stuck in the yard, that it didn't know how to get out.
Again, though, deer are common enough around here, and it is widely known that they're unintelligent. There's a reason "deer in the headlights" is a common description for inability to answer a question. As such, I didn't really think much about the deer's plight–until one morning, I was looking out the window with a cup of coffee in my hand, I saw the deer and pointed it out to my wife, commenting that I'd seen it in the yard across several days. She came to the window, and we watched it for a few minutes, seeing it pace back and forth along the fence-line and try to get through one of the gaps at the back corner of the yard–and fail.
It was when my wife commented on it that something finally clicked inside me, and I went out to open the gates that close off our back yard. I walked around one side of the house, making noise as I did so that the deer would be aware of me and, I hoped, would try to flee, finding the open gate in the process. And that worked, although I saw the deer jump headlong into my fences twice before it sprinted through the gate and out into the road, its hooves clicking on the asphalt as it ran away.