Continuing on from earlier work (here, here, here, here, here, here, and here), I mean to narrate my process for compiling a final draft of a researched paper. (I offer it even though the session has ended when I began the project.) As before, I'll not be using the template provided by the University, though my results will be similar, given the formatting constraints placed on it. I hope that my students and others' will find my continued efforts to be of help.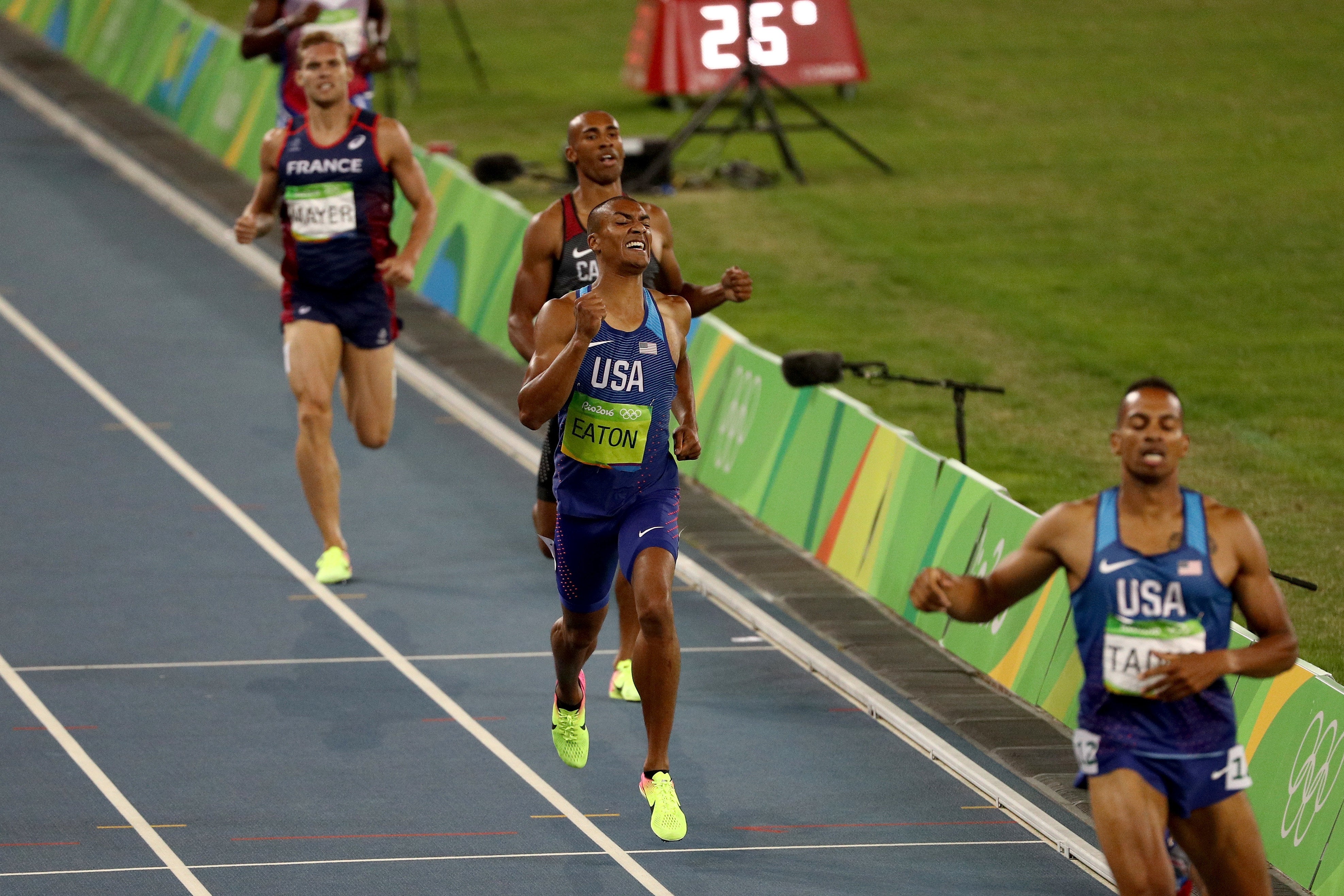 For the assignment, students are asked to compile a conference-length paper of approximately 2500 words (excluding title page and reference list) that incorporates illustrative graphics. It is a fairly standard final assignment for second-semester composition classes, and the requirements of the University present no unusual challenges for it.
Since the final draft is supposed to be a reworking of the earlier materials, I began by opening the earlier documents and reincorporating the main text of the labeled first draft into that of the second. Prewriting and references were excepted from the copy-over, the former due to irrelevance, the latter due to already being in the second draft's materials. The file-name and title were changed, too, to reflect the current exercise.
Reviewing the materials I had showed me that I was somewhat short of requirements for the exercise–a page or two, in the event. As such, I knew that I needed to develop more material for presentation, and a direction to move for doing so suggested itself quickly. I am in a community band, and began looking into support for such ensembles in part because I am in one. Applying my findings to my own situation was an obvious step to take to do expand my paper, and offering something of a prospective test case is a common motion made by academic papers, of which the overall course project for ENGL 135 is supposed to be an example.
Consequently, I stubbed out a place for me to make such a presentation and left the paper itself aside for a bit; I knew I would need more information to present the test case, as well as to develop another graphic (because I recalled the assignment asking for two; the template provided to students includes two, for example). Data regarding the population in my local communities and regarding charitable work done in the area seemed to me to be good places to start looking, so I delved into the local municipal and county websites and records, as well as a directory of charitable organizations with which I am familiar from other work I do (GuideStar, to be specific). US Census Bureau data was also incorporated. Income and assets information was pulled out and made accessible (including graphical representation) before being explained in terms of how it conduces to the idea of local support being ideal for my own community band.
With the content compiled, the formatting was re-checked to ensure ease of reading. A review of content for style was conducted, as was proofreading. All that done, the document was rendered into an accessible format, presented here: G. Elliott Sample Final Draft September 2018.
I find that I have some comments to make about revisiting my old practice of composing sample assignments for my students. I think they will go into the reflective comments on the session that are forthcoming. I hope they will be of some value to my students and others in time to come.