Continuing on from earlier work (here, here, here, and here), I mean to narrate my process for putting together a draft of the sort students are asked to compose in their fourth week of the session. As before, I'll not explicitly use the template provided by the University, though I will be including the prewriting students are asked to submit (and about which I have some comments, below). The results should still be similar enough to what the school requires that they will be useful for my students–and I hope they will prove useful for others, as well.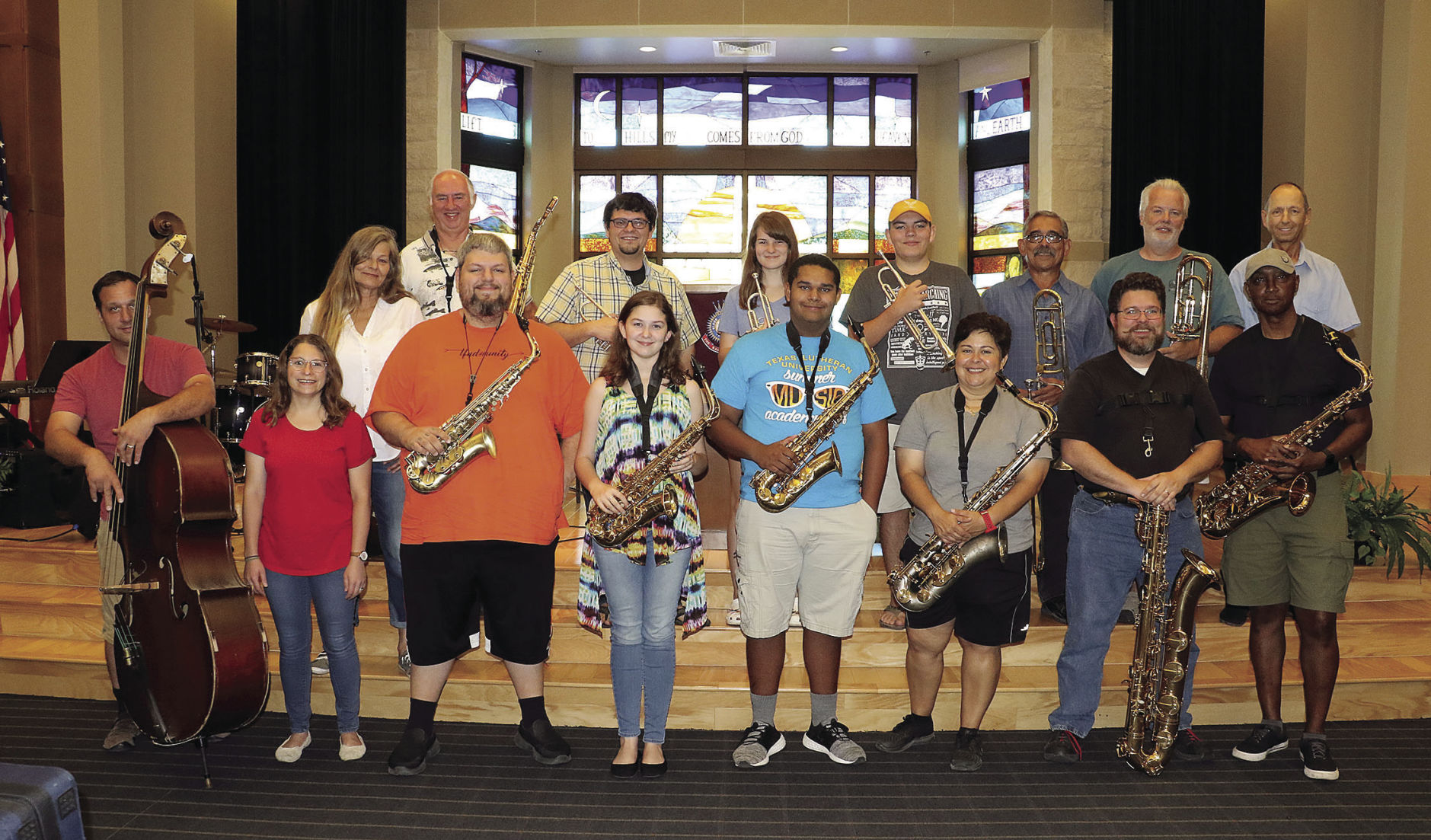 For the assignment, students are asked to present an introduction and an argumentative section incorporating previous research, as well as a title page and references list. Content should come after the University-determined pre-writing, which students are also expected to submit under their title page. Formal sectional division is encouraged but not required; more important is that the draft present a sound beginning and a solid thesis, and that it move smoothly forward from that thesis.
As in previous exercises, I began by formatting my document, setting my typeface to double-spaced 12-point Times New Roman and inserting running heads as appropriate. I also stubbed out spaces for the prewriting, the main text, and the references list–as well as setting up the half-inch hanging indentation required of reference list entries. That done, I copied over relevant materials from earlier portions of the project, since my title should largely remain in place, and my references entries should already have been in order. Such adjustments as I needed to make to suit the specific exercise were made–converting "Annotated Bibliography" to "First Draft," for example.
That done, I brought over the prewriting questions from the University's template, leaving myself space to answer them. I did what I could to keep the formatting from the template in place. The prewriting itself is not part of regular APA formatting, so its inclusion need not adhere to the standards promulgated by that body–though concerns of usage should remain consistent throughout the document as much as possible in any case.
Prewriting framed in–I did not begin with completing it for reasons I lay out below–I moved on to composition, working directly from materials I had already compiled for earlier exercises. The proposal and outline offered sound initial materials, although I did adjust them slightly to offer a more conversational narrative introduction before moving on to incorporate materials I identified in earlier exercises as offering useful context for discussion. Owing to concerns of audience, I sought to keep my paragraphs relatively short–an average of 125 to 150 words seemed a good target. (In the event, I tended to exceed that length more than to adhere to it.) I also worked to keep the reading level of my paper in and around the high school level for the same reason. (I often overshoot audiences.)
One thing I made sure to do as I moved through composition was to insert entries into my reference list as I made references to items. I have heard many students–and other writers–say they compose their references last; I have had to assign many students lower grades or begin academic dishonesty proceedings no few times because of that practice. It is not a pleasant thing to do; to avoid it happening with my own work, I make sure to build my references as I go. I commend the practice to others' use.
As I compiled my first paragraphs, I did go back to the ostensible prewriting, filling in items that had become clear to me. I believe I have noted in this webspace that I do not compose linearly, the less so when I move between composing multiple documents as narrating my processes obliges me to do. It will not work for all, to be sure, but I appreciate the flexibility doing so offers me, as well as the authenticity it lends to my accounts. And while I did so, I made sure to align my terminology to what the school's materials uses; I call things by different labels at times, but since the example is supposed to serve my students, it needs to follow what they are asked to follow.
After getting my introduction in place, though, I hit a bit of a snag. I found myself with a clear idea of where to take my rebuttal and refutation, and I had some means to get back into my central argument from them (and I made such notes in my prewriting materials, as well as stubbing out space for later development). I did not, however, have a clear idea of how to proceed with the direct support of my argument past that point. I imagine the situation is similar to that which my students face, and so I tried to put myself in my students' position. As I did, I noted that the draft does not need to be a complete paper; there is more to be added in the next assignment given to the students. Knowing that I did not have to generate a full eight- to ten-page paper all at once offered some relief, though the impulse to delay unduly showed, and it was and is one that needs to be fought.
The realization in place, I proceeded to flesh out the rebuttal and refutation, working from the notes I had made and from earlier exercises. I also filled in more of the expected prewriting. I may not adhere to it as the exercise continues, but it will be useful to have something of a framework as I move ahead. And I would note the same to my students. They are not bound by their outline; it is a guideline, not a rule, to follow as needed and not otherwise.  I was at ease, then, setting up the informal sections I had ready and leaving the rest for another time.
With the content compiled and directions for further development set, the formatting was re-checked to ensure ease of reading. A review of content for style was conducted, as was proofreading. All that done, the document was rendered into an accessible format, presented here: G. Elliott Sample First Draft September 2018.
I note above that I have some comments about the prescribed prewriting. To be sure, I do a fair bit of prewriting when I work on projects of my own, and I do expect that students who want to write well will do some sort of prewriting. The specific form, however, is not something I am happy to regulate, and I have noted to students previously that they are free to use the school's form if it helps them–and that they should back-fill it from their draft if it does not. I understand assigning a grade to the completion of the prewriting as a way to get students even to attempt such a thing. And I understand restricting options both as a cost-saving measure and as a means of easing assessment burdens. But none of that means I think it is an ideal teaching practice.