I have been offered a class for the March 2019 Session, a section of SPCH 275: Public Speaking, and I've accepted the assignment. It's a class I've taught before, though it seems to have changed a bit for the upcoming term–in part because of an institutional push towards larger student-counts in each section that has me balancing on-site and online lecture. So it will be something of a challenge to teach it this time around.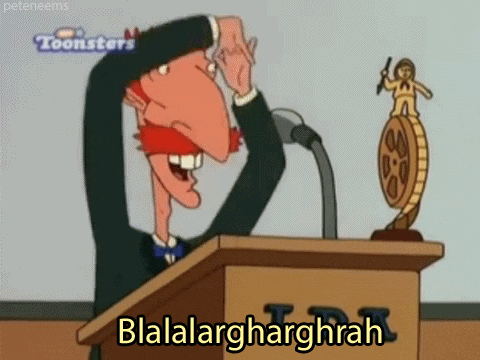 I've not looked at the course in detail yet, but I expect that I will not need to develop specific examples of student work for it as I have done in my recent writing classes. For one, students are likely to be more familiar with speeches and oral communication than with formal writing. For another, I tend to lecture, perhaps more than I ought to, and those lectures are themselves iterations of public speaking. The examples are already provided by the nature of the course itself. (I will reserve the right to change that, though, since I might well find more targeted work to be of advantage.)
The on-site portion of the class is set to meet Thursdays at 6pm in the VCC at the San Antonio campus, beginning 3 March 2019 and running through 27 April; office hours will be online on Mondays at 6pm, US Central Time. I do have some travel and other concerns that will need to be accommodated, but I have every expectation that things will work out well as I have another appreciated chance to do what I have been trained to do.